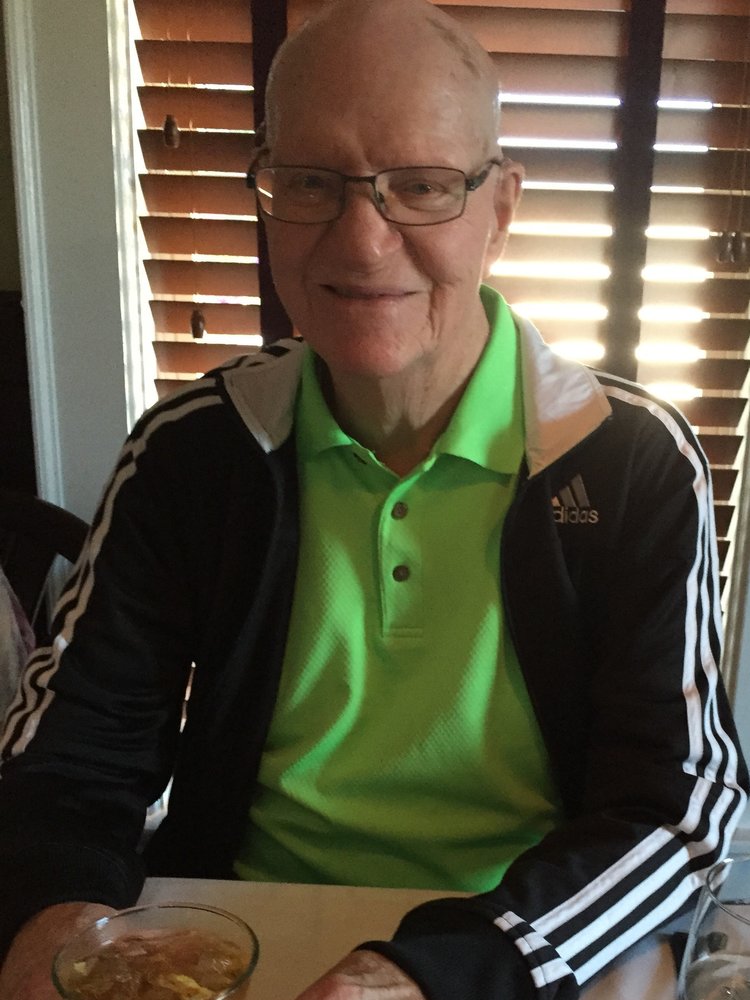 Obituary of Robert Heisler
Transitioned from this life July 6, 2018, 84 years of age. Beloved husband of Patricia (Bellet). Married 56 years. Son of Kathryn & Raymond. Cherished father of Deborah Heisler (John Moore), Lynn McNamara (late James Rich), Jacquelyn Hicks (Todd), Craig, Renee Emer (Michael).
Grandfather of James McNamara; Joshua, Hayley, Emma, Ryan and Kyle Hicks; Sam, Nick, Zoe, Sydney and William Emer; Jennifer Raimonde (Martin Burdett), Jessica Friedrich (Timothy), and Nicole Moore. Great Grandfather to Vincenzo Raimonde, Martin Burdett Jr., and Lily and Adam Friedrich. Predeceased by brother Roy Merritt (Antoinette). Uncle to Kathryn Blackmar (David), Scott & Ryan; Terry Merritt. Dear friend of Msgr. Kevin O'Neill.
Mass of Christian Burial Thursday, July 12th @ 11:30 AM Our Lady of Charity Parish Holy Family Worship Site, 1901 South Park Avenue, Buffalo, NY. Interment at Father Bakers Garden in Holy Cross Cemetery. Donations can be made to the Father Bakers Campaign