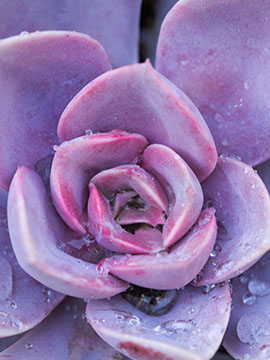 Obituary of Jeanine "Sis" Smith
Jeanine (Sis) Smith, 67, of Hollywood, Florida passed away on October 17, 2018, in Hollywood.
Sis was born in Buffalo, New York to John and Jean Smith on May 10, 1951. She attended
Victory Academy in Lackawanna and graduated from Mt. St. Joseph's Business Institute in
1969. She worked as a Sales Manager for Ocean Shutters Manufacturing, Inc. in Coral Gables,
Florida for 12 years. After retirement, Sis joined the staff at Memorial Regional Hospital in
Hollywood, where she worked as a volunteer for 10 years. During that time, she served as
President of the Auxiliary Board and was a Chair Person of the Teen Volunteer Program for
several years.
Sis developed a love for sports at an early age and began playing baseball at the Boy's Club on
Babcock Street in South Buffalo as a kid. As an adult, she played and coached Women's
Softball for 25 years and was inducted into the Western New York Softball Hall of Fame in
1991.
Sis is preceded in death by her parents, John and Jean Smith.
Sis is survived by Dale Glover (Michael) and Sharon Killian (David), six loving nieces and
nephews (Kevin Glover (Laura), David Glover (Sarah), David Killian, Jr., (Laura) Katelyn
Killian, Kelsey Killian, Kourtney Killian) and six great nieces and nephews (Anna Glover,
Charles Glover, Elizabeth Glover, William Glover, Aiden Frankino and Lillian Glover).
Friends may call Monday from 11:00AM – 1:30PM at the JAMES W. CANNAN FUNERAL HOME INC. (Southtowns Chapel) 3155 Orchard Park Road.
Inurnment to follow at Holy Cross Cemetery at 2:00PM
In lieu of flowers, donations may be made to the Memorial Regional Hospital Auxiliary, 3501
Johnson Street, Hollywood, FL 33021 or St. Jude's Children's Hospital.